Our Company
Our business is "Glass". Actually to be more accurate, architectural flat glass, and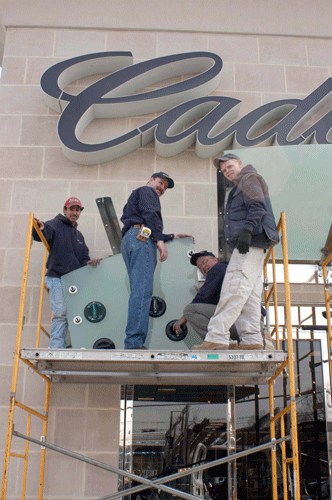 there is an almost endless variety of products that fall within this scope. Glass comes in numerous colors, textures, finishes and thicknesses, and can be used in all manner of applications ranging from picture frames, table tops and windows to glass walls, railings, partitions and custom shower enclosures. It is readily available in a broad spectrum of tints, and in a multitude of patterns. It can be beveled, notched, bent, or etched for decoration. It can be laminated, heat treated or tempered to provide extra strength and/or safety. It can be made into insulated units that provide additional protection from cold or heat. It can be coated to make it reflective, anti-reflective, tinted, opaque, mirrored or simply to reflect heat, i.e. Low E glass. Some specialty glass products include fire rated, bullet resistant, hand blown, blast resistant, hurricane resistant and cathedral stained glass.

We also provide a large array of products and services that complement our glass and mirror products. We sell and install aluminum doors, entrances, windows, storefronts, and curtainwall. We also sell and install aluminum and heavy glass shower enclosures in standard and custom applications.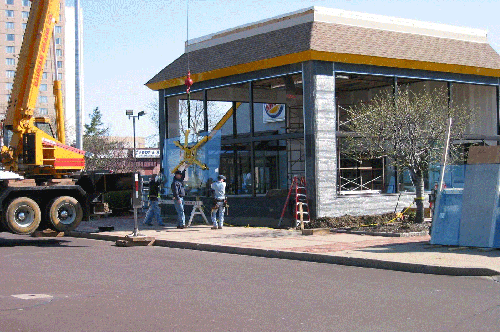 Our job is to ensure that you receive all of the information necessary to make a good decision about the products needed for your project, whether it's a small piece of glass for a picture frame or a custom designed curtainwall for an office building. Residential homeowners, businesses, architects and contractors are all welcome.

We provide custom fabrication and installation of all of our products as well as service and repairs for existing products. If its related to glass, you can find it here.